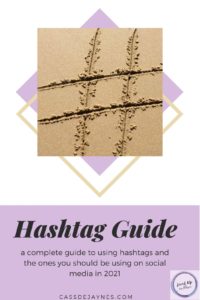 Becoming A Killer Travel Specialist
If creating great vacations for others to enjoy makes you happy, but you're not quite sure how to find the people that appreciate the efforts you put in,
Level Up is for you.
Marketing For Travel Agents
Are you struggling finding clients that are serious about booking?
Do you feel like your clients are always looking and not booking?
Cass has great solutions and insights for travel professionals to weed out the lookers and focus on the bookers by:
Creating Boundaries
Properly Qualifying Potential Clients
Pitching the Sale to Get The Sale
Increasing Commissions by offering upgrades, not through pushy sales pitches.
Increasing Budgets by Utilizing Flexible Payment Options
Educating Your Audience
Creating Killer Offers and Content