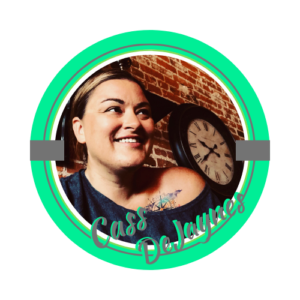 Confident Closer Series
May Confident Closer Learning Series $37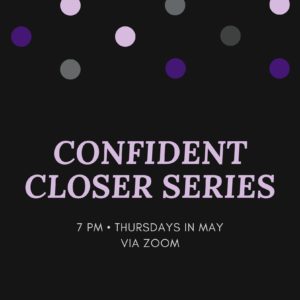 May 6, 7PM Central Time
May 13, 7PM Central Time
May 20, 7PM Central Time
May 27, 7PM Central Time
Private Consulting Available with group and 1-on-1 options.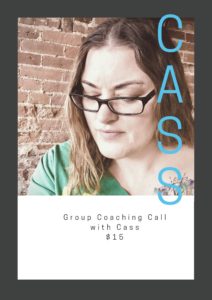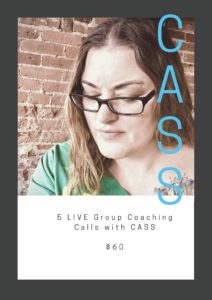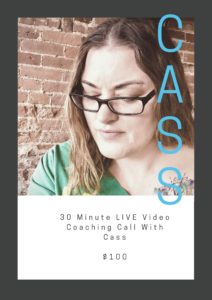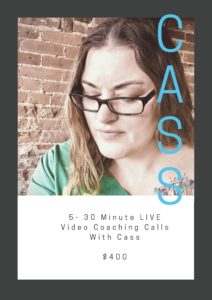 There's a secret to selling and it's not posting photos and waiting for people to contact you on social media to get a sale!
Your message makes the difference, so be you and be clear on what your message is to your followers.
Create Know, Like And Trust
Be The Real You
Offer Value
Create Offers
Follow Up and Follow Through
Ask For The Sale
There's WAY more the the how to of this.
Check out some videos on Facebook for more information!