Just click on the image above to learn more about starting your very own business and becoming a travel agent with Luxevo Vacations!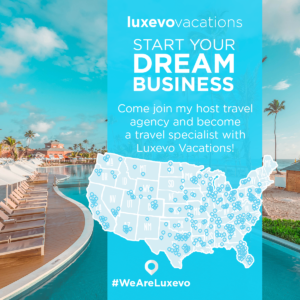 I started my journey as a travel agent with another company back in 2013.  It was a rough road to figure everything out and there's really no great path to becoming a travel agent.  With Luxevo Vacations, I have been very impressed with their level of training and support.  I found my home, where I have a family and a great team to support me on my journey.  They have helped me find my niche in romance travel and really boost my earnings by teaching me how to earn top commissions in the industry and sell luxury vacations.  Burt Kramer and his team have been absolutely amazing.
Here's some pics from my first trip to the main office in Bradenton, Florida for my first 3DTI.  I met some great agents and the amazing staff at Luxevo Vacations.  These people are more like family after all of the things we've been through over the past 18 months!  This is such a great group of travel specialists!  I'm blessed to call them all my friends.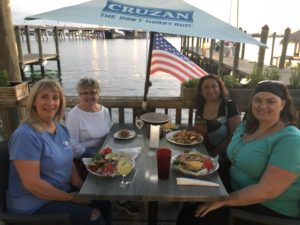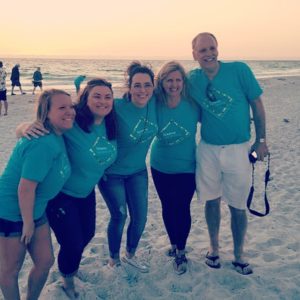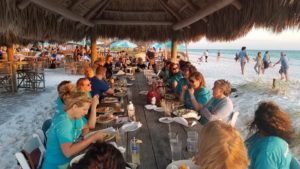 Want to learn more about joining Luxevo Vacations as a travel specialist?  Learn More Here!
If you're wanting more information about having a destination wedding, honeymoon, bachelor party or bachelorette party and having my team help you get started planning yours today, check out Weddings by Luxevo Vacations