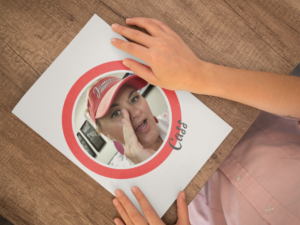 Consulting offers a variety of services.  It's a little bit more focused than coaching.  In a round about way, it's how I got into coaching.  But, here's a few examples of types of consulting that I offer.
Organizational Consulting
Grantsmanship

Grant Writing
Budgets
Grant Research
Grant Reporting

Advisory Boards and Committees
Internal Audit and Review
Business Writing
Fees:
Consulting Per Hour Fee Structure
$100 per hour billed monthly.
Speaking Fees
Transportation Costs
Contact with more information for details.