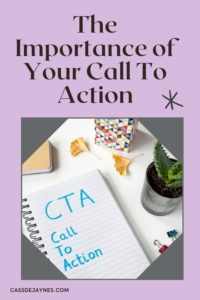 I can't explain how important it is to tell the people absorbing your content what you want them to do next can be.  You have to add a Call To Action, or CTA.  Tell them what you want them to do next.
I can watch videos all day long on YouTube, but if nobody tells me to like the video or subscribe to their channel, it just isn't something I think about.  So, if you want your people to message you for a quote, you have to tell them to do just that.
Facebook Posts make it easy with Buttons like this one below!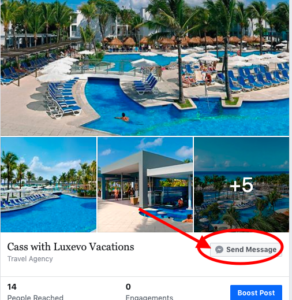 There are options with the buttons as well, like send a message and book now.
If you're recording a video, don't forget to put a call to action at the beginning an/or end of the video telling your viewers exactly what to do!  It's the most important thing you can do, just make the suggestion, the rest is up to the viewer.  You'll increase your conversion rates dramatically by asking them to do what you want them to do.  And, be specific!